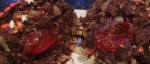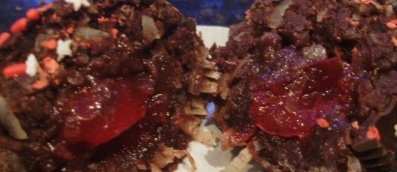 These Maraschino Cherry Cake Balls Are Off The Hook!
Chocolate, Coconut, Maraschino Cherries and more chocolate…
If you love chocolate, coconut and cherry, you will flip over these cake balls for Christmas. I have to say this is so far my favorite cake ball creation. The flavors are very rich and decadent.
Warning: If you . . . → Read More: Maraschino Cherry Bomb Cake Balls For Christmas!