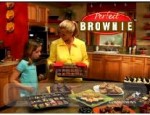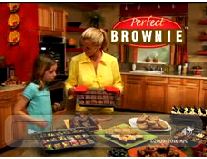 The Perfect Brownie Pan:
I just had to write about these really cool brownie pans I found. I came across these for the first time today and thought hmmm, these are great for Christmas gifts. Oh, and they are inexpensive. You know me, I am a thrifty gal.
I can't believe I did not see . . . → Read More: Perfect Brownie Pans For Christmas Gift Giving: Keep One Gift One!