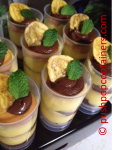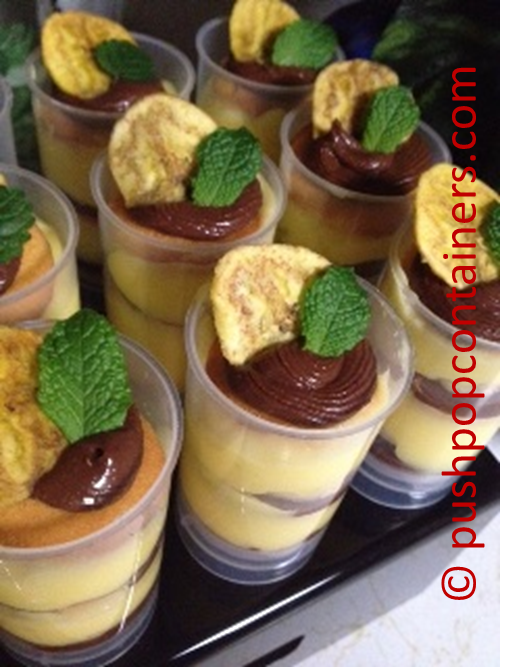 Yummy Banana Pudding Push up Pops!
O,k, so these Banana Pudding Push Up Pops are to die for!
Layers of vanilla wafers, fresh bananas, vanilla pudding and chocolate peanut butter! Yep, chocolate peanut butter that will knock your socks off. The top of the push up banana pudding pops are garnished with banana chips and . . . → Read More: Banana Pudding Push up Pops with Chocolate Peanut Butter!