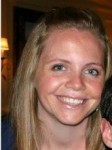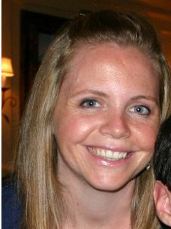 Been looking for those Push Up Cake Pop Containers? Yep it seems everyone has had a difficult time finding them. // //
So what do we do when we can't find what we're looking for? We go hunting until we find it. And we found what we and you have been looking for.
I . . . → Read More: Push Pop Containers On Etsy By Kate..