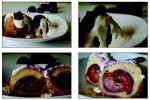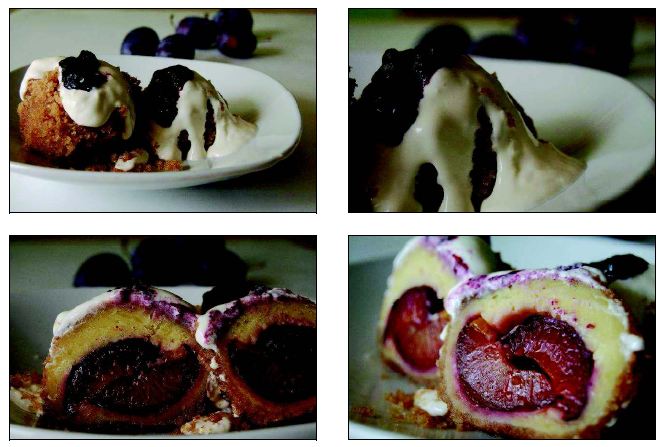 Christmas Dessert Recipes to Drool Over.
I know, I know… but I just had to share this book with you all. Christmas Desserts and there are 101 of them that totally rock.
You may have seen this floating around in the Facebook sidebar for the past couple of weeks. While I am not certain . . . → Read More: The Best Christmas Desserts Book Ever!